Published on 16th-March-2015 09:26 AM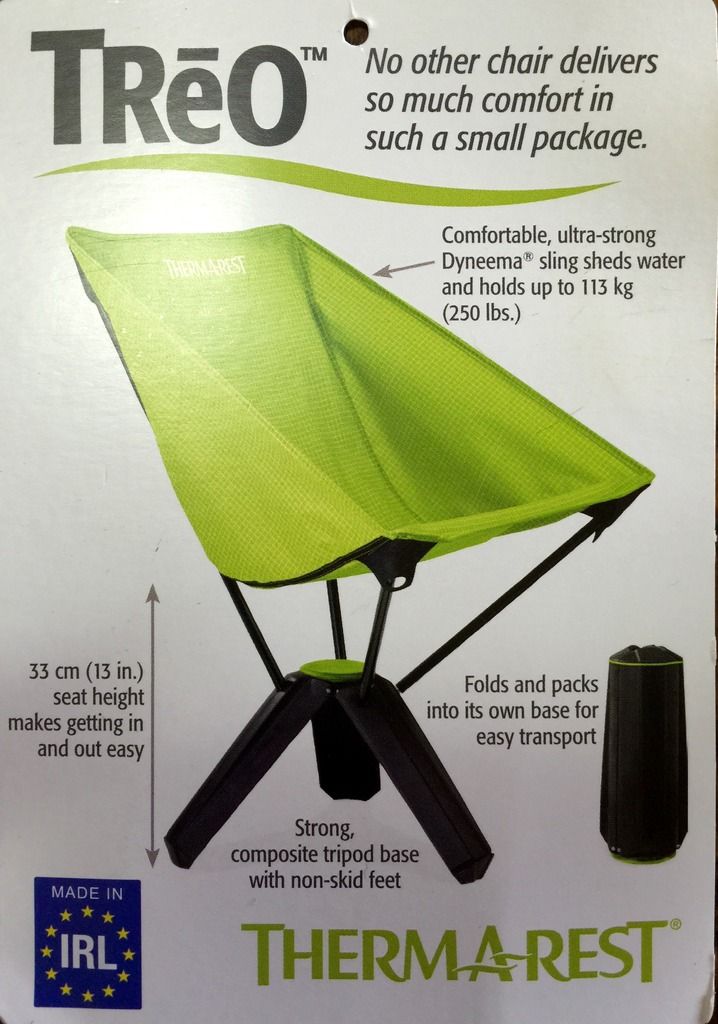 Like many of you I have spent a lot of time looking for a good camp chair. It has to be comfortable, light and easy to pack. Stable and able to withstand all the riggers of camp life. Ideally it will be cheap.

I started out not bothering to take a chair and used to sit in my hammock but that was too far from the fire and could not be easily moved. Then I tried the cheap chairs you get in petrol stations and supermarkets. They are light enough and comfortable but break quickly and don't pack easily. I tired a lightweight camp chair that was a bit low slung and fragile. You had to get out of it ...