Thanks Doug,
Ka Pai , means " very good" or "well done".
So I thought i'd post our Rusk recipe and call them
Ka Pai Buttermilk Rusks
as I reckon they are very good and definitly well done, being double baked.
I first had them in South Africa about 16 years ago, apparently they were baked by the Dutch settlers to last in the hot climate. They last forever and have to be dunked in hot tea or coffee. ( the famous ones are called ' Ouma Rusks' )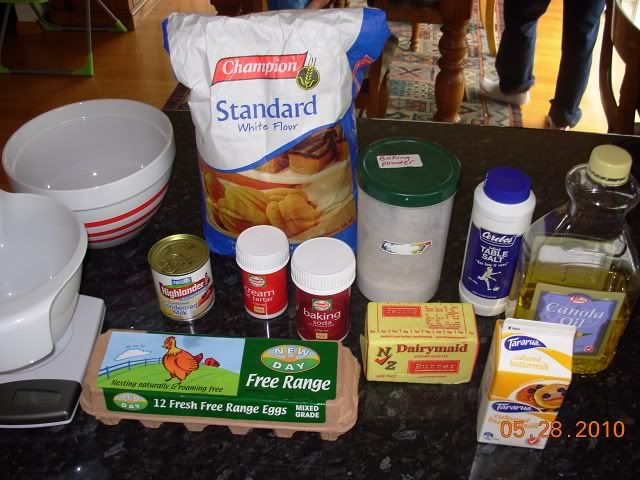 in a large bowl ( or sometimes easier in Two )mix 1.5 kg of flour , 3 teaspoons each of baking powder, bicarbonate of soda, cream of tartar and salt.
300grams of butter cubed, and rub into the flour mix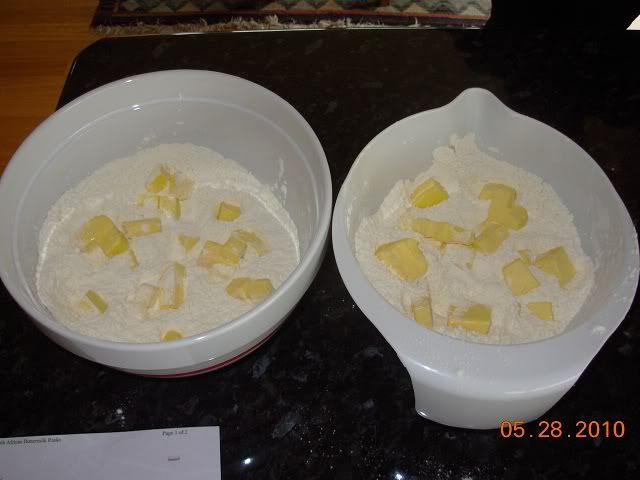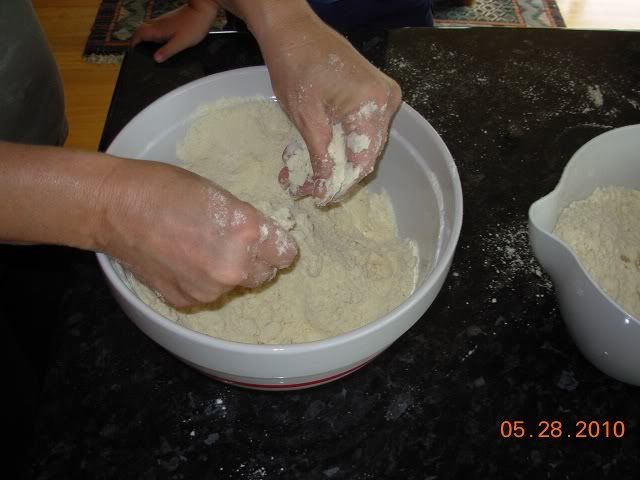 in a jug add 2 cups of buttermilk , 2eggs, 2cups of brown sugar and a cup of oil ( we use canola )
sometimes we substitute some condensed milk or maple syrup to the mix for flavour
eg. one and a half cups of buttermilk and half a cup of condensed milk
pour this into the dry dry ingredients slowly , reserve some liquid incase the mix is too wet, just mix as you go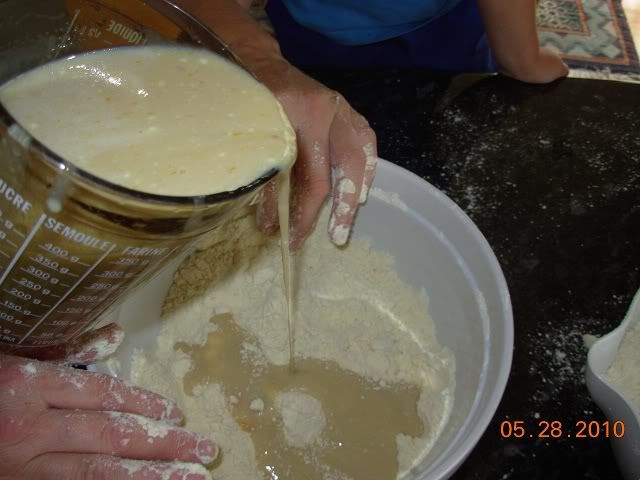 make a nice dough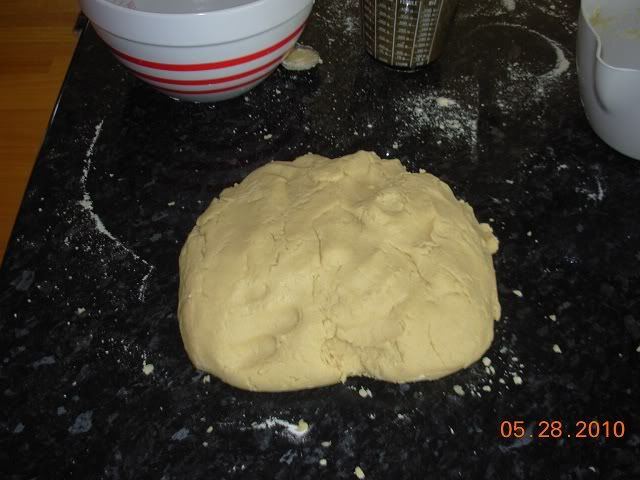 then form into golf balls , this is fun for the kids to do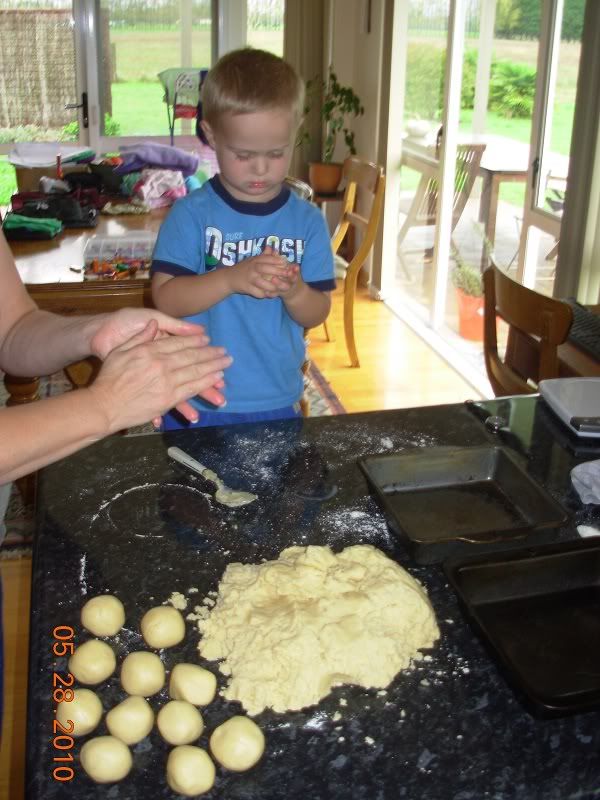 pack them tightly into greased baking tins and bake in a medium oven 180 -200 c for about thirty minutes ( till they look nice and golden brown but bounce back to the touch, not squishy.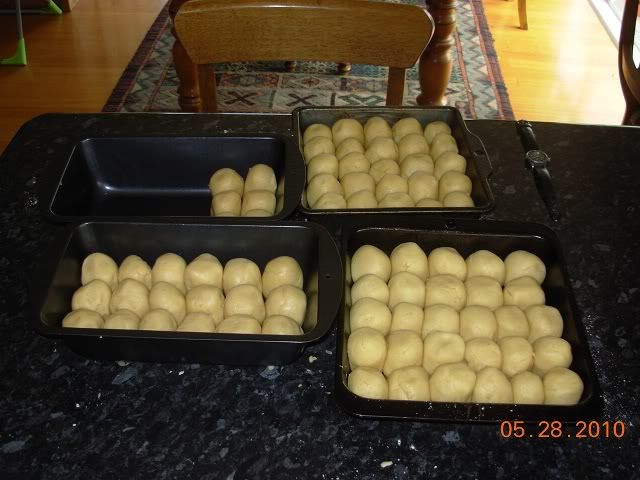 turn out onto a rack and let cool for twenty minutes ,leave the oven on, but turn down low to 80- 100 c
when they have cooled, break them apart , place them on oven trays and bake again ( or dry out ) for about 4 hours. Break a couple apart to make sure they are completly dry inside
They will come out dry and they make heaps of crumbs but last for weeks and weeks, great for dunking in tea or coffee on canoe trips.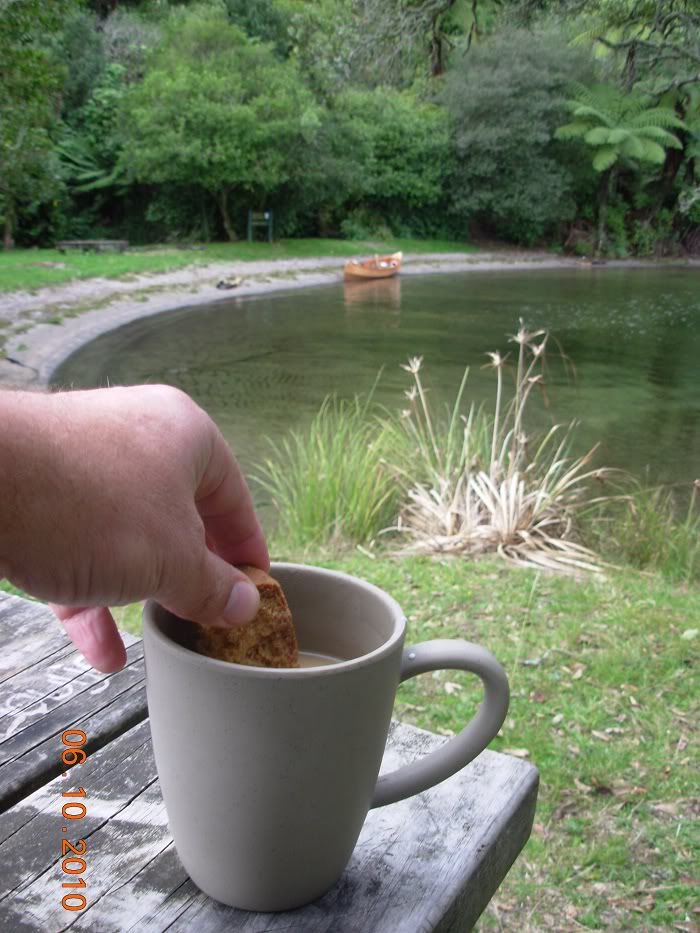 Best with Rooibos Tea
you can add all sorts of extras to flavour , cinnamon , vanilla , raisins etc , whatever takes your fancy
our latest batch had dried cranberries and chocolate chips
This recipe makes about eighty Rusks
takes a few batches too get perfect though.
Cheers
Tomo-hawk